Children's Authors Discuss a World in Peril at PEN... →
Nice and thorough PW write-up of the children's panel I participated in as part of the PEN World Voices festival. I strike my traditional doofus poses in the photos.
Come see an enviro/kidlit panel at the Public...
In NYC tomorrow? Come see a panel for the PEN World Voices Festival. At the Public Theater, I'll be talking bonobos, Loree Griffin Burns will be talking bees, and Padma Venkatraman will be talking the Andaman Islands. (Official topic is how nature is represented in children's literature. Unofficial topics will be quite varied—these are so very fun co-panelists!)...
School Library Journal's Battle of the Kids' Books →
Check out the rad bonobo art!
Excited to be heading to #alamw13! Anyone in Seattle, come check to Secret Garden bookstore tonight. I'll be reading with Martha Brockenbrough at 7!
Tis the season to eat cookies for breakfast.
Your very favorite librarian: My Very Favorite... →
yourveryfavoritelibrarian: I'm more of a book reader than book reviewer, but some fellow bookworms and I are putting together a list of our favorite books of 2012. Here is my list, if anyone is curious… Bitterblue by Kristen Cashore (although I think one should read Graceling first) Gone Girl by Gillian Flynn Don't…
5 Young Adult Novels That You'll Never Outgrow :... →
Honored to be in this company!
"Wanting is the enemy of happy." (Only good writing career advice..."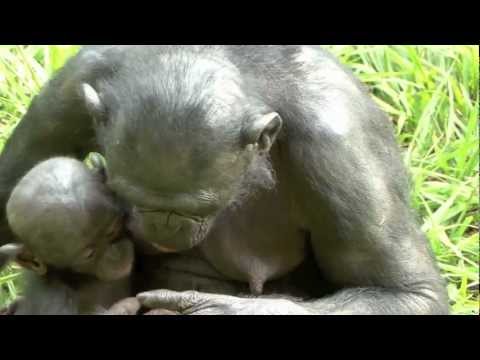 6 tags
Watch
The National Book Foundation uploaded video of my reading at the New School, the night before the ceremony. Thanks guys!
3 tags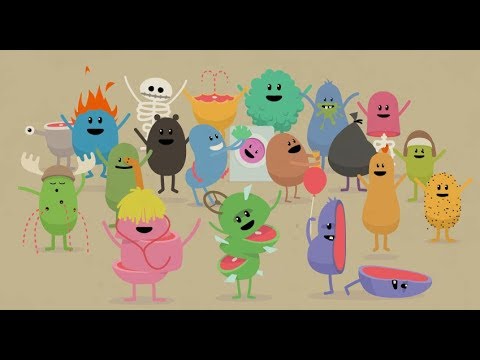 7 tags
First ever bonobo cataract surgery! →
1 tag
Full STEAM Ahead with Eliot Schrefer, author of... →
Pleased to be part of @thereadingzone 's new web series, about integrating science into English curricula! I answer a couple questions, about why bonobos don't like men and whether it's moral to worry about animals in a country with such a brutal human conflict.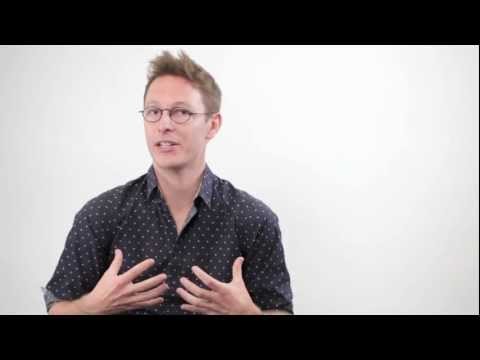 Incursion | Strategy Games | Play Free Games... →
This game is making me very happy. And functioning as a 100% effective prophylactic against the work I'm supposed to be doing.
10 tags
1 tag
"From there, the authors moved on to a discussion about outlines (Eliot always..."
– Eliot Schrefer | One Teen Story blog
1 tag
December readings and latest reviews for... →
Just finished reading Eliot Schrefer's Endangered.
vicariousmorgenstern: I'm still in tears. Such a beautiful novel. Everyone needs to go out and buy a copy ASAP, because Mr.Schrefer is a BRILLIANT author and magnificent storyteller.
Brilliant post about Amazon from Bookavore: The... →
bookavore: The more I think about the latest Amazon outrage, and filter through my lack of shock, then my sadness at my lack of shock, then my sadness at my sadness of my lack of shock, the thing that really bothers me is that Amazon seem to be obsessed with making decisions that make people angry at them….
Follow me on Twitter: @EliotSchrefer →
"What would an angel say, the devil wants to know?"